We couldn't even dream of a more diverse and specialised team. Every member offers a wealth of experience hailing from London's top salons, high end fashion shoots & shows & even family heritage. We're confident we have a stylist suited to you.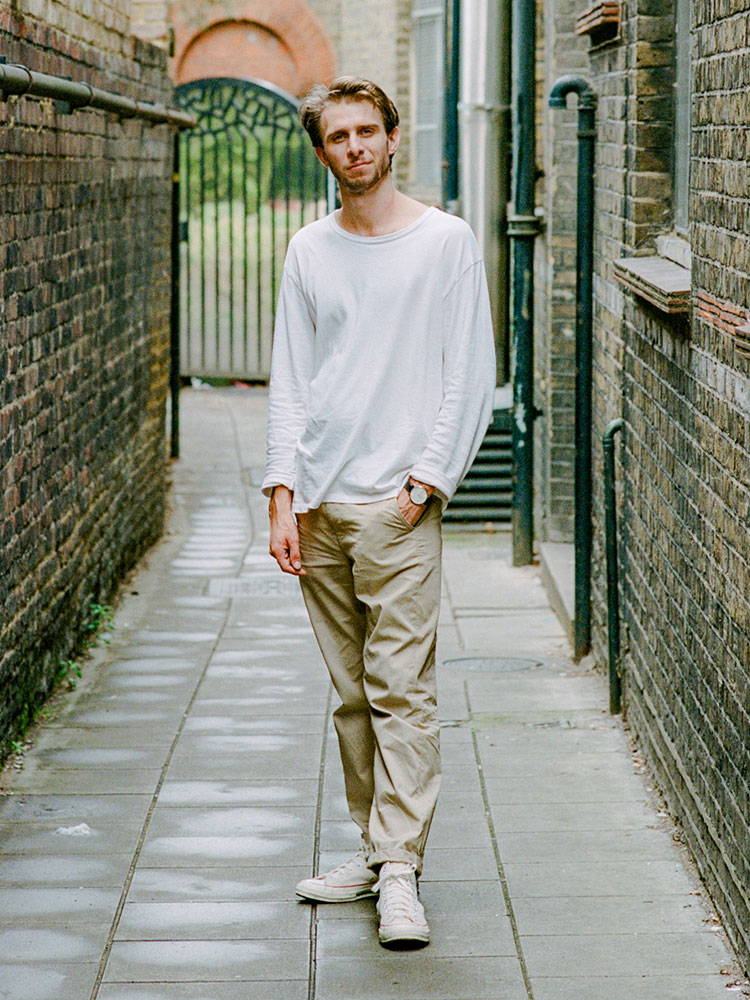 Harry is the owner and director of Root. On the salon floor since the age of 16, Harry's passion and talent for cutting has seen him travel around the world as a session stylist, working with major fashion names at both shoots and shows.
STYLING
Cut and style
Blow drY
Gents cut
event hair


TREATMENTS

HYDRATION
STRENGTHEN
SCALP SCRUB
OLAPLEX


£90
£60
£60
£75+


£20
£20
£10
£45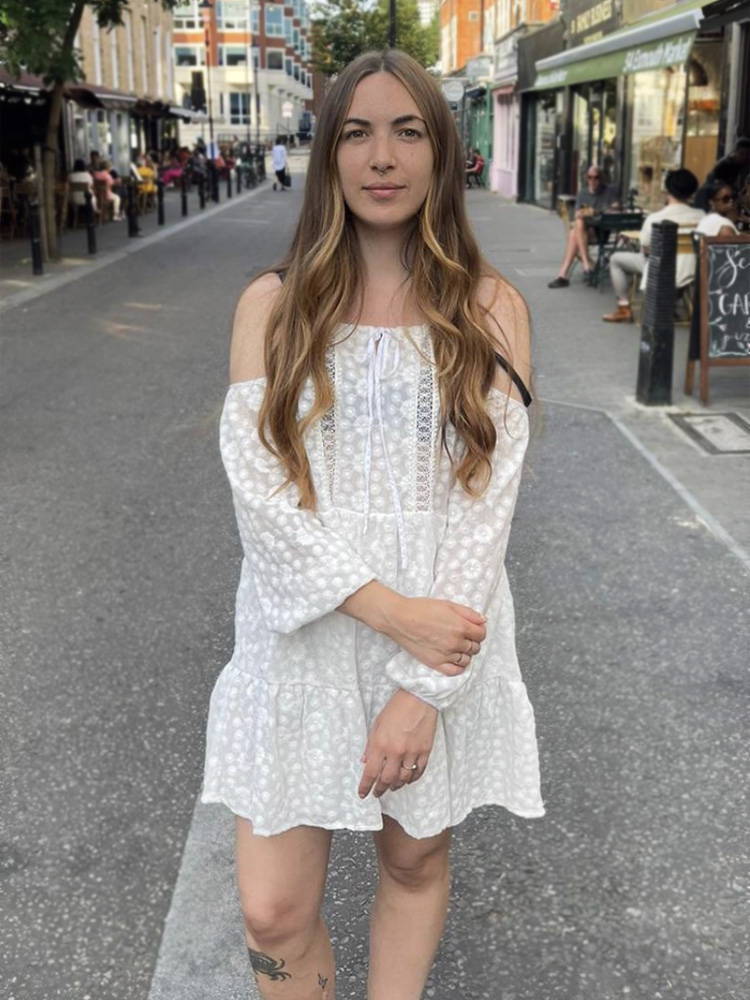 Working as an Art Director for some London's top salons, Vazz has a wealth of experience and an expert eye for delivering a beautiful and bespoke style.
A specialist in many areas, Vazz will enhance your colour by shadowing and lightening the right areas to compliment your face shape and skin tone.

COLOUR
T-SECTION HIGHLIGHTS
half head highlights
Full head highlights

partial balayage
half head balayage
full head balayage
bleach - UPTO 6 WKS REGROWTH

bleach - OVER 6 WKS REGROWTH
bleach - virgin hair
Root tint
Full head tint
toner with colour

toner without colour

TREATMENTS

HYDRATION
STRENGTHEN
SCALP SCRUB
OLAPLEX
OLAPLEX WITH COLOUR
KERATIN BLOW DRY

£95+
£130+
£160+

£95+
£155+
£190+
£105+
£150+
P.O.A
£75+
£95+
£30+
£45+



£20
£20
£10
£45
£30
P.O.A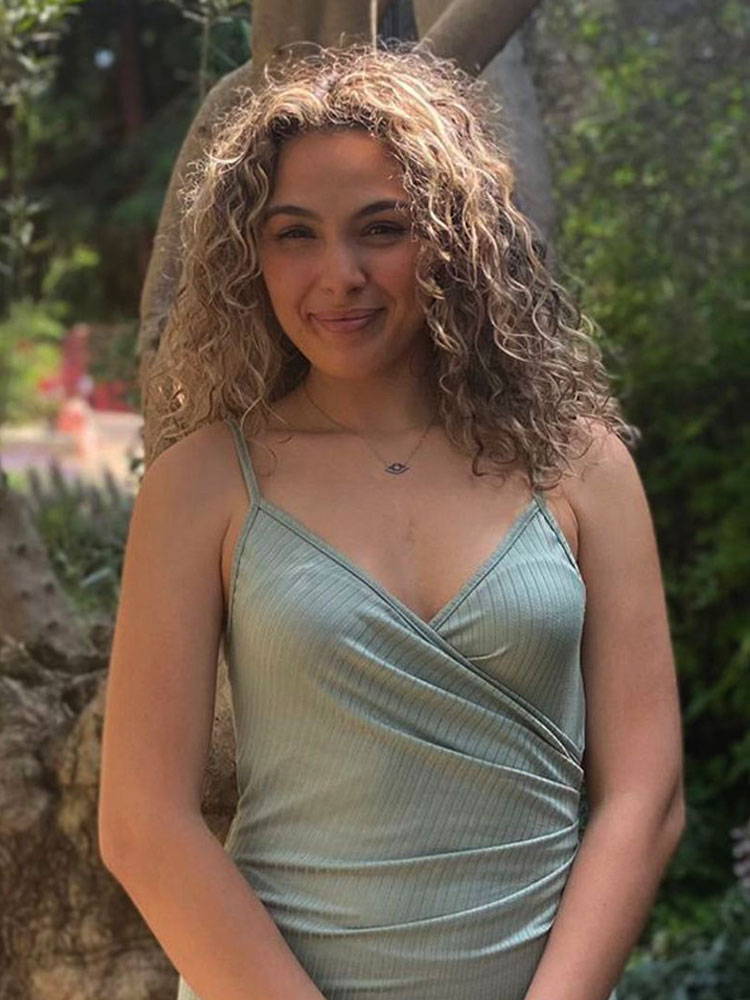 Sev discovered her passion for hair at a young age, coming from a family of talented hair stylists. Her wealth of experience in the salon environment has enabled her to hone her craft and develop a wide range of skills.
Sev aims to deliver a the perfect style to match your personality and lifestyle. With a passion for the art of hair she looks forward to creating your beautiful and indivisible look.
STYLING
CUT AND STYLE
BLOW DRY
fringe trim


COLOUR
HALF HEAD HIGHLIGHTS
FULL HEAD HIGHLIGHTS
PARTIAL BALAYAGE
HALF HEAD BALAYAGE
FULL HEAD BALAYAGE
ROOT TINT
FULL HEAD TINT
T-SECTION HIGHLIGHTS
TONER WITH COLOUR
TONER WITHOUT COLOUR
extra toner


TREATMENTS

HYDRATION
STRENGTHEN
SCALP SCRUB
OLAPLEX
OLAPLEX WITH COLOUR
£50
£35
£10
£90+

£110+

£70+

£95+

£110+

£60+
£75+
£65+

£25+

£35+
£15


£20
£20
£10
£45
£30 After gaining years of valuable experience working within the fashion industry Gary found his passion for hair – an outlet to bring his creativity to light.
Gary has honed his skills over the years working for top brands where he has developed a talent for crafting individuality in his haircuts. Being warm and friendly with an approachable nature you will feel well taken care of in his hands.
STYLING
CUT AND STYLE
BLOW DRY
fringe trim


TREATMENTS

HYDRATION
STRENGTHEN
SCALP SCRUB
OLAPLEX
OLAPLEX WITH COLOUR