We couldn't even dream of a more diverse and specialised team. Every member offers a wealth of experience hailing from London's top salons, high end fashion shoots & shows & even family heritage. We're confident we have a stylist suited to you.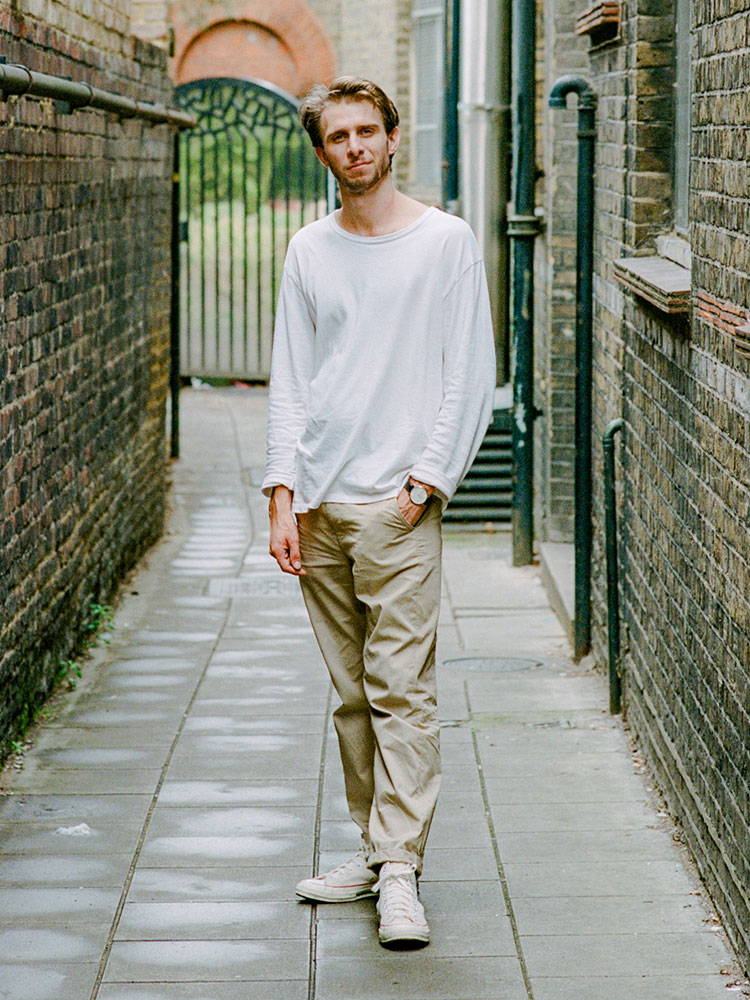 Harry is the owner and director of Root. On the salon floor since the age of 16, Harry's passion and talent for cutting has seen him travel around the world as a session stylist, working with major fashion names at both shoots and shows.
Cut and blow dry
Blow drY
Gents
event hair Working as an Art Director for some London's top salons, Vazz has a wealth of experience and an expert eye for delivering a beautiful and bespoke style.
A specialist in many areas, Vazz will enhance your colour by shadowing and lightening the right areas to compliment your face shape and skin tone.

T-SECTION HIGHLIGHTS
half head highlights
Full head highlights

partial balayage
half head balayage
full head balayage
bleach (upto 6wks REGROWTH)
bleach (over 6wks REGROWTH)
bleach (virgin hair)
Root tint
Full head tint
toner with colour

toner without colour
olaplex
olaplex with colour
£90
£120
£150

£85
£115
£140
£105
£150
P.O.A
£70
£90
£30
£45
£45

£30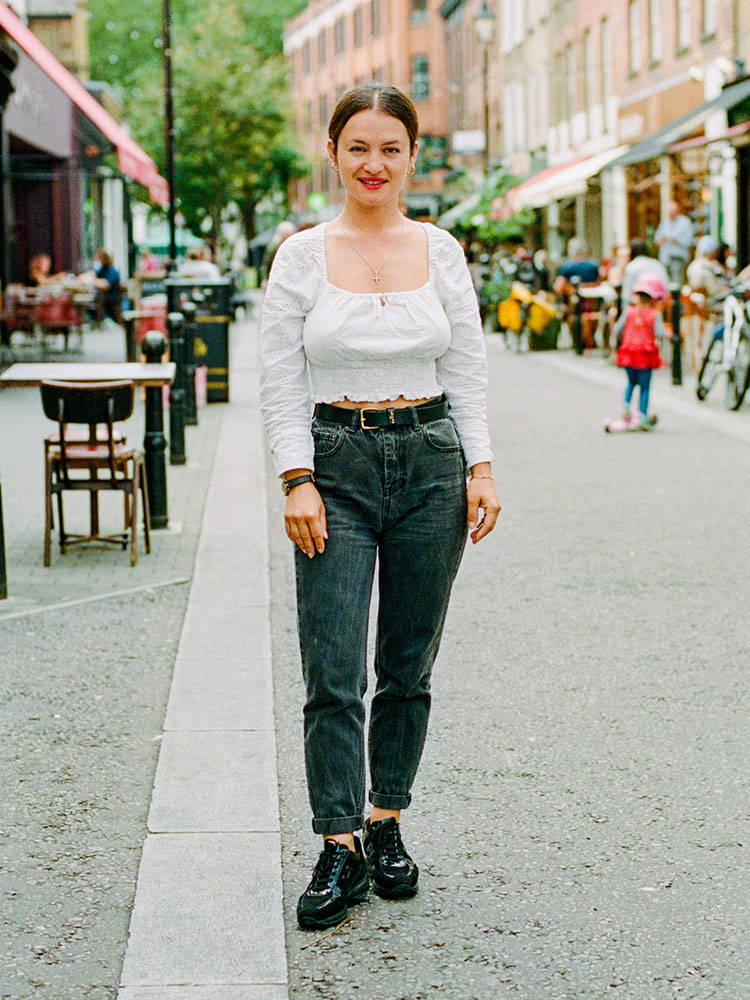 Elona hails from Italy and strives to provide not just an excellent service, but a relaxing experience too.
Working as a hairdresser for the past fifteen years she has a particular passion for curly hair and specialises in bringing your natural locks to life!
CUT AND STYLE
BLOW DRY
GENTS
EVENT HAIR
HALF HEAD HIGHLIGHTS

FULL HEAD HIGHLIGHTS

PARTIAL BALAYAGE
HALF HEAD BALAYAGE
FULL HEAD BALAYAGE
BLEACH (UPTO 6WKS REGROWTH)
BLEACH (OVER 6WKS REGROWTH)
BLEACH (VIRGIN HAIR)
ROOT TINT
FULL HEAD TINT
T-SECTION HIGHLIGHTS
TONER WITH COLOUR
TONER WITHOUT COLOUR
OLAPLEX
OLAPLEX WITH COLOUR
£60
£40
£40

£65+

£105

£130

£70

£100

£125

£100

£140

P.O.A

£65
£80

£80

£25

£35

£45

£30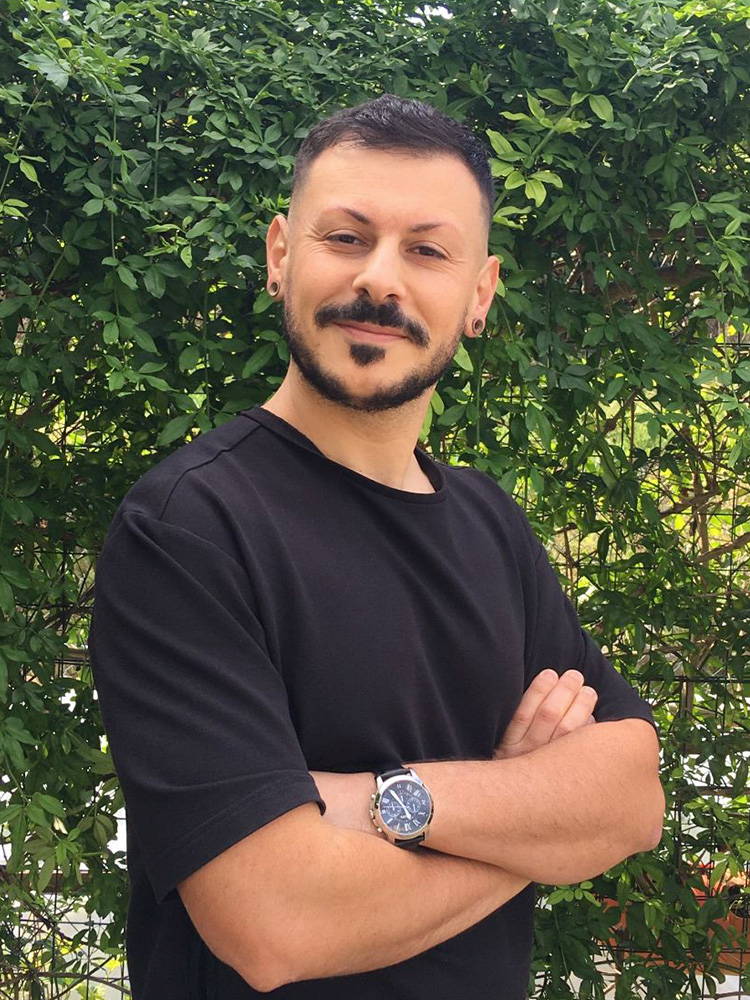 Francesco started his career in his home city of Florence, where he discovered his passion for Art & Fashion.

After working at Fashion Week in Italy, he decided to make his dream come true and move to London to carry on his career where he has worked in some of the city's top salons.

Francesco prides himself on his versatility and is constantly learning new techniques. He has a particular love for cutting and creating different styles and textures to achieve a desired look. This is married up with his expert eye for colour, creating natural but bespoke colours to suit each and every one of his clients.
CUT AND STYLE
BLOW DRY
GENTS
EVENT HAIR
HALF HEAD HIGHLIGHTS

FULL HEAD HIGHLIGHTS

PARTIAL BALAYAGE
HALF HEAD BALAYAGE
FULL HEAD BALAYAGE
BLEACH (UPTO 6WKS REGROWTH)
BLEACH (OVER 6WKS REGROWTH)
BLEACH (VIRGIN HAIR)
ROOT TINT
FULL HEAD TINT
T-SECTION HIGHLIGHTS
TONER WITH COLOUR
TONER WITHOUT COLOUR
OLAPLEX
OLAPLEX WITH COLOUR
£60
£40

£40

£65+

£105

£130

£70

£100

£125

£100

£140

P.O.A

£65

£80

£80

£25

£35

£45

£30